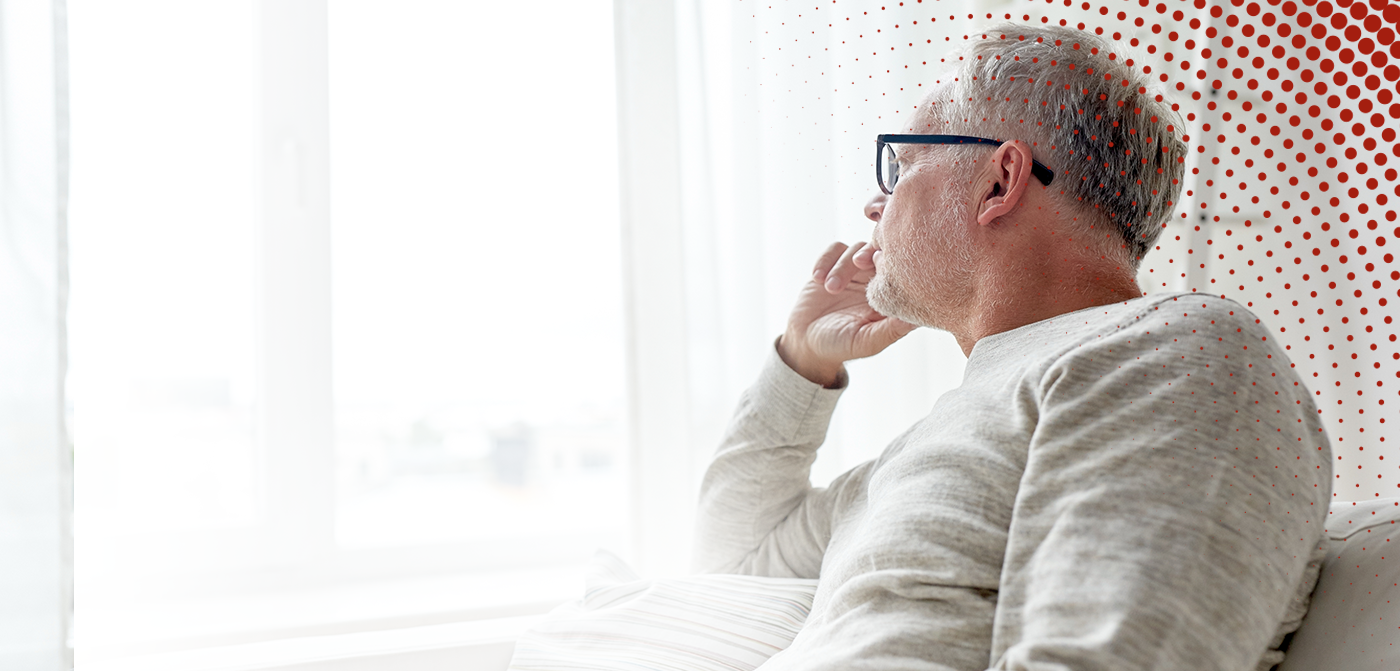 His pain is personal.

Her pain is unique.


Their stories are different.

The 'mypainfeelslike...' initiative has compiled a series of stories from Irish patients with a variety of pain conditions. Please take some time to view our short patient stories, to read and learn from patients with different pain experiences. You might even discover a patient story that is similar to your own.

Select any of the stories / videos to read and hear how different types of pain have impacted the lives of these people.
The 'my
pain
feelslike…' initiative aims to raise awareness of pain and support patients when communicating with their doctor via the 'my
pain
feelslike…' questionnaire, helping you to describe your pain and aid an early and accurate diagnosis. If you and your doctor have a better common understanding of the pain you are suffering from, treatment success can be higher and you might be able to avoid trial and error treatment approaches. Play an active role in the treatment process and take the print out of the 'my
pain
feelslike…' questionnaire to your next doctor's appointment.
If you would like to learn more about different kinds of pain,
click here
.