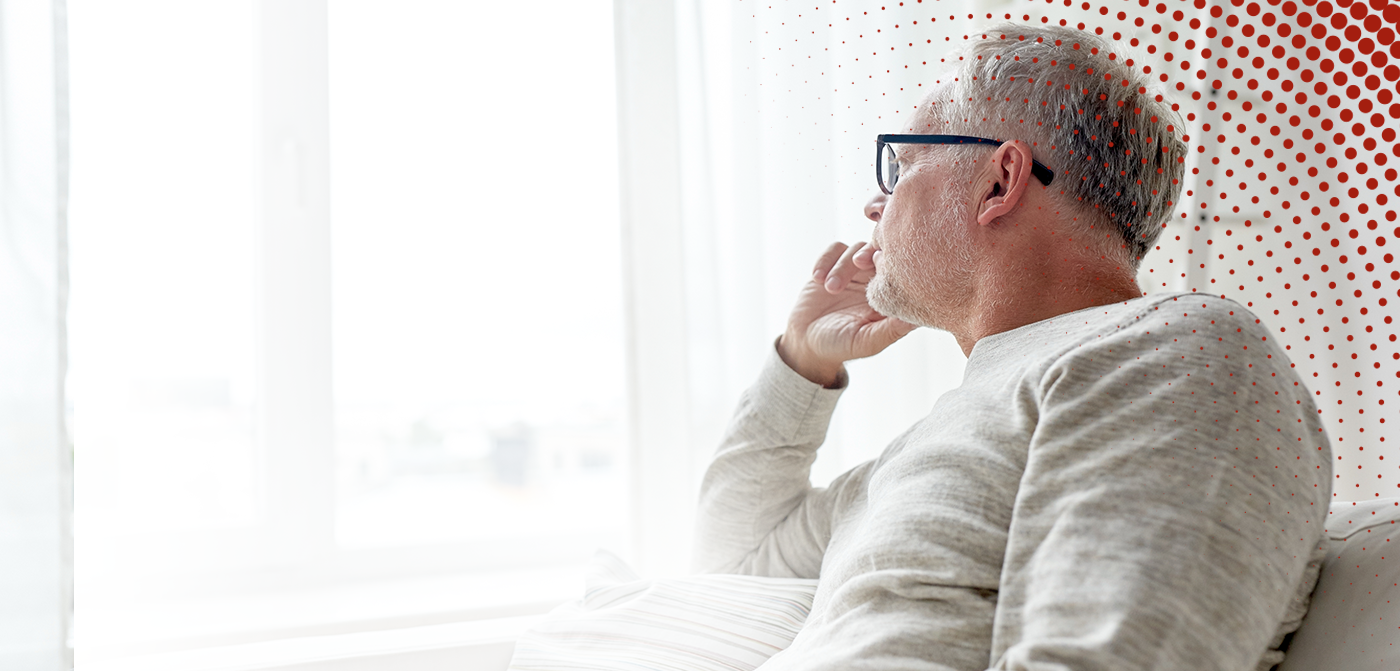 Your pain is personal.

Your pain is unique.


Your story is different.

Do you or someone you love suffer from pain? Does it impact your daily life? You are not alone. One out of five Europeans suffer from chronic pain and this needs to change.1

The 'mypainfeelslike...' initiative aims to improve the communication between patients and doctors. Our questionnaire will help you to describe your pain and will help your doctor to diagnose it.

What does your pain feel like? Use these visuals to help describe your pain.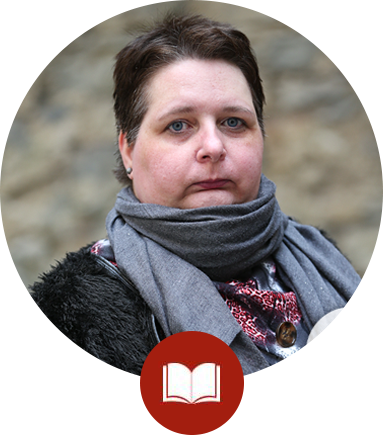 "a rubber band tied
around my arms and legs"
Pain that feels like a "rubber band tied around my arms and legs" : Willeke's patient story

Read Willeke's story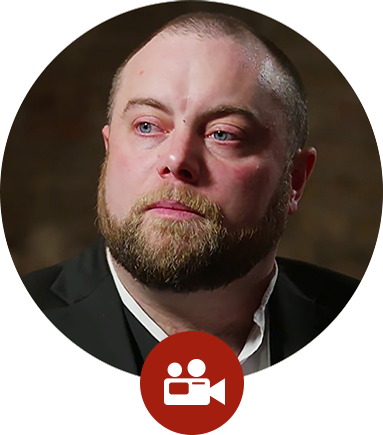 "shooting, electric type pain, shooting down my legs"
Pain that feels like a "shooting, electric type pain, shooting down my legs" : William McLoughlin's story

Watch William's story
About 'my

pain

feelslike...'
Did you know that over 26 million people worldwide suffer from nerve pain2? Did you also know that only 40% to 60% of patients achieve adequate pain relief3?

In Ireland, chronic pain currently affects around 1.65m people, with back pain being the most frequently reported site of pain4,1. Many of these patients have a difficult time describing their pain in a way that allows doctors to really understand the potential cause and the impact on their lives. More than 1 in 2 (52%) of Irish chronic pain sufferers indicated that they feel frustrated when trying to describe what their pain feels like, as it's difficult to locate and describe5. Also according to Irish research, chronic pain is most likely to have a negative impact on a person's ability to exercise (73%).5 Other negative impacts include chronic pain sufferers' ability to work (53%), socialise (45%) and their family relationships (34%).5

Almost half (49%) of chronic pain sufferers delay discussing their pain with a healthcare professional because they don't think it is serious enough.5 In fact, a study from 2011 showed that doctors over- or underestimate the level of pain-related impairment in 80% of patients.6

Yes, you read it correctly: up to 80% of patients! As a result, patients endure a drawn out 'trial and error' treatment approach over months or even years. Meanwhile, patients may continue to suffer physically, and also emotionally, psychologically, and socially. Does this sound familiar to you?
If so, this is what the 'my
pain
feelslike...' initiative aims to improve!
The main goal of 'my
pain
feelslike...' is to support communication between patients and doctors. Pain is often difficult to describe. For example when defining localised nerve pain (also called localised neuropathic pain), patients tend to describe their individual pain experiences in rather pictographic ways like 'my pain feels like an electric shock', 'my pain feels like a hot iron', or 'my pain feels like a cut from a knife'. Often doctors may not link these explanations to localised neuropathic pain as they learn the symptoms to be, for example, 'burning pain', 'stabbing pain', or 'shooting pain'. This mismatch in language causes misunderstandings that can lead to an inefficient 'trial and error' treatment approach.
THE 'mypainfeelslike... QUESTIONNAIRE'
Our initiative enables patients to describe their chronic pain in a very detailed manner through the
'mypainfeelslike...' questionnaire'
. How does it work? People invest more time thinking about their symptoms, describing them more precisely, and preparing for doctors' appointments. Doing so forces us to reconsider our chronic pain, and the different ways that we feel it. This improves our self-awareness, allows us to better communicate our situation, and helps us get the most value out of the very short time that we usually have during doctors' appointments.
References

1. Brevik et al. Survey of chronic pain in Europe: prevalence, impact on daily life, and treatment. Eur J Pain. 2006;10:287–333.

2. Pal M., et al (2009). Vanilloid receptor antagonists: emerging class of novel anti-inflammatory agents for pain management. Curr Pharm Des 15:1008-26.

3. Dworkin R.H., et al (2007). Pharmacologic management of neuropathic pain: evidence-based recommendations. Pain;132:237–5.

4. Raftery N Miriam et al, J of Pain 251, 2012, Vol 13 No2, 139 -145

5. Survey by Empathy Research on behalf of Grunenthal based on 501 Irish sufferers of chronic pain aged 18+ in January 2016.

6. Müller-Schwefe G., et al (2011). Make a CHANGE: optimising communication and pain management decisions. CMRO 27(2):481–488.