Our dedication for finding new solutions
To date, patient welfare has been the focus of our thinking and actions – and it should remain so in the future. Grünenthal's mission is to deliver true benefits to patients with a high unmet medical need.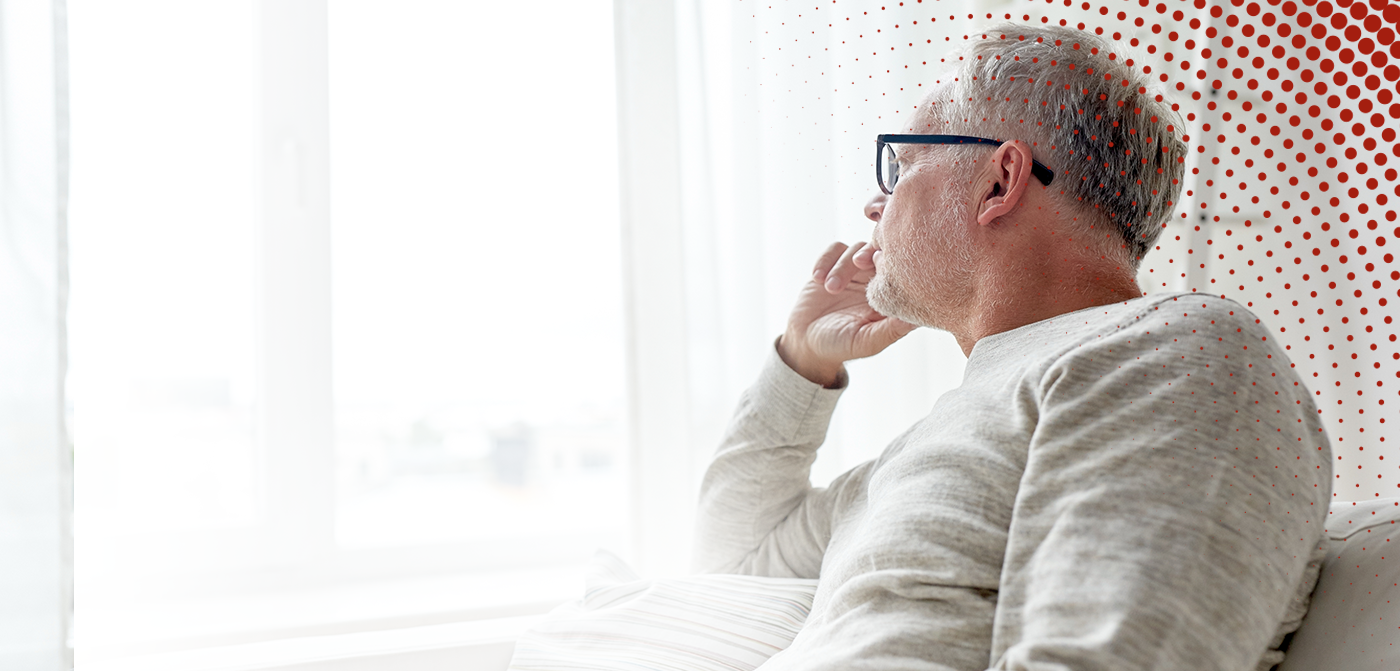 My Pain Feels Like
Helping patients to understand their pain and to improve the communication between patients and doctors.
Visit MY PAIN FEELS LIKE®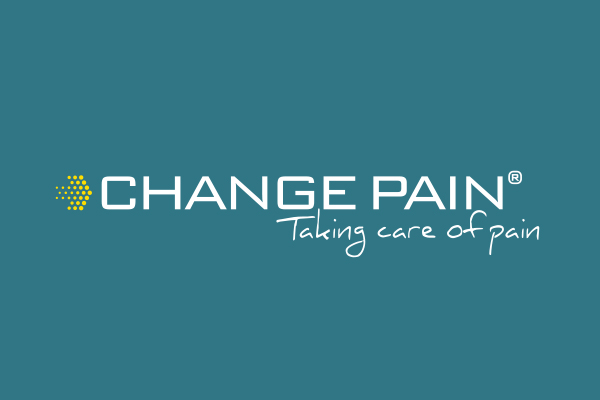 CHANGE PAIN
Educational content about pain management available online

Read more
Chronic pain: A disease in its own right
CHANGE PAIN® aims to understand the needs of pain patients and develops solutions to improve the management of pain.

Visit CHANGE PAIN®